Premium Property Marketing
Last time, was your home sitting on the market for months? It wasn't the market. It was your marketing! What worked the last time you sold your home won't work now. Marketing can make the difference in selling faster and for more while weeding out the showings that waste your time.
Reimagine how YOU market
Things have changed in how we experience life: Movies, sound and more. 3D has gone from glasses in the theatre to being able to immerse yourself into another place and have you feel like you are there. This experience now extends to marketing property. Through 3D Showcases, HD Photos, Videos and other tools, ID360 Media will help you give your potential clients the experience of "being there". This greater immersion into the property helps better qualify your sales leads, facilitate viewing of a property (especially for out-of-area buyers) and cement a relationship between you, the client and the property. [Learn More]
What is ID360Media?
ID360 Media isn't just our name. It defines the depth and breadth of our services. It represents how we immerse your clients in "knowing" a property – in ways that no one else can. We break with traditional 2D means of viewing a property, adding a 3rd dimension to the experience, unavailable until now.
Similar to your first Google "Street View" experience or your first sporting event viewed on a 60" HDTV with home theater, we seek to expand your clients' horizons – and expectations – with what you are selling. You set yourself apart from the pack.
Having the Service Partner designation assures you we are professionals and have gone through the proper training AND continued education as this industry changes daily. Those that claim to offer the same services we advise looking us both over well. Once you do you will see the craftsmanship in our service and marketing no one else does.
The Process
When preparing for a scan, make sure the property is at its best! Our showcases require the same preparation and attention to detail that a professional photoshoot would. While we are more than willing to provide insight and assistance in the preparation process, having the property ready to scan ahead of time is preferred. Once our on-site work is complete, we will edit and process the data to be delivered as a finished product by the next day!
HDR Photography
Nothing compares to professional photography that is vivid, captivating and immerses the viewer more than pictures taken from a novice. The right eye and the right equipment means they are left with a lasting impression.
[Learn More] about how we take the technology and apply years of experience to create a presence that captures more leads on your property and gives you a strong distinction among potential sellers that you are a premium marketing agent.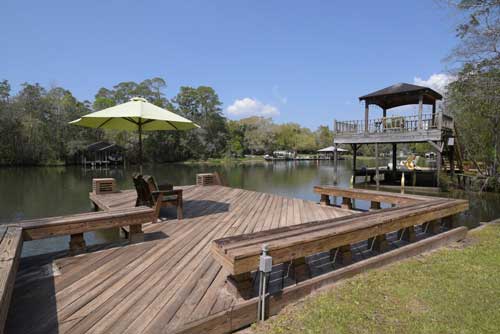 Videography
Sometimes, the best way to tell a story is through video. Through video, we can capture not only the property, but its surroundings and wed these with still photos, aerial / drone photos or video, and include portions of our 3D Showcases.
The combined effect expands the senses beyond looking at still photos and Google Maps. [Learn More]