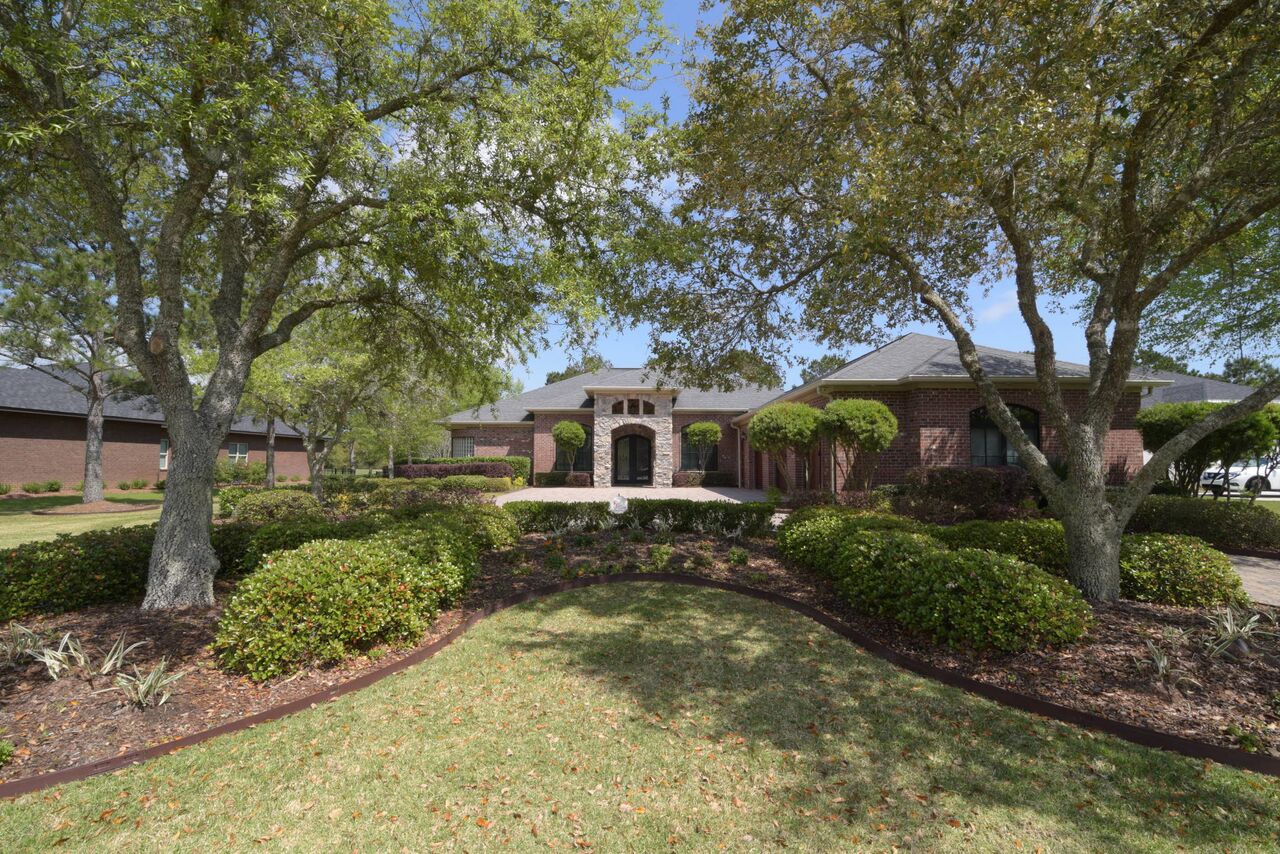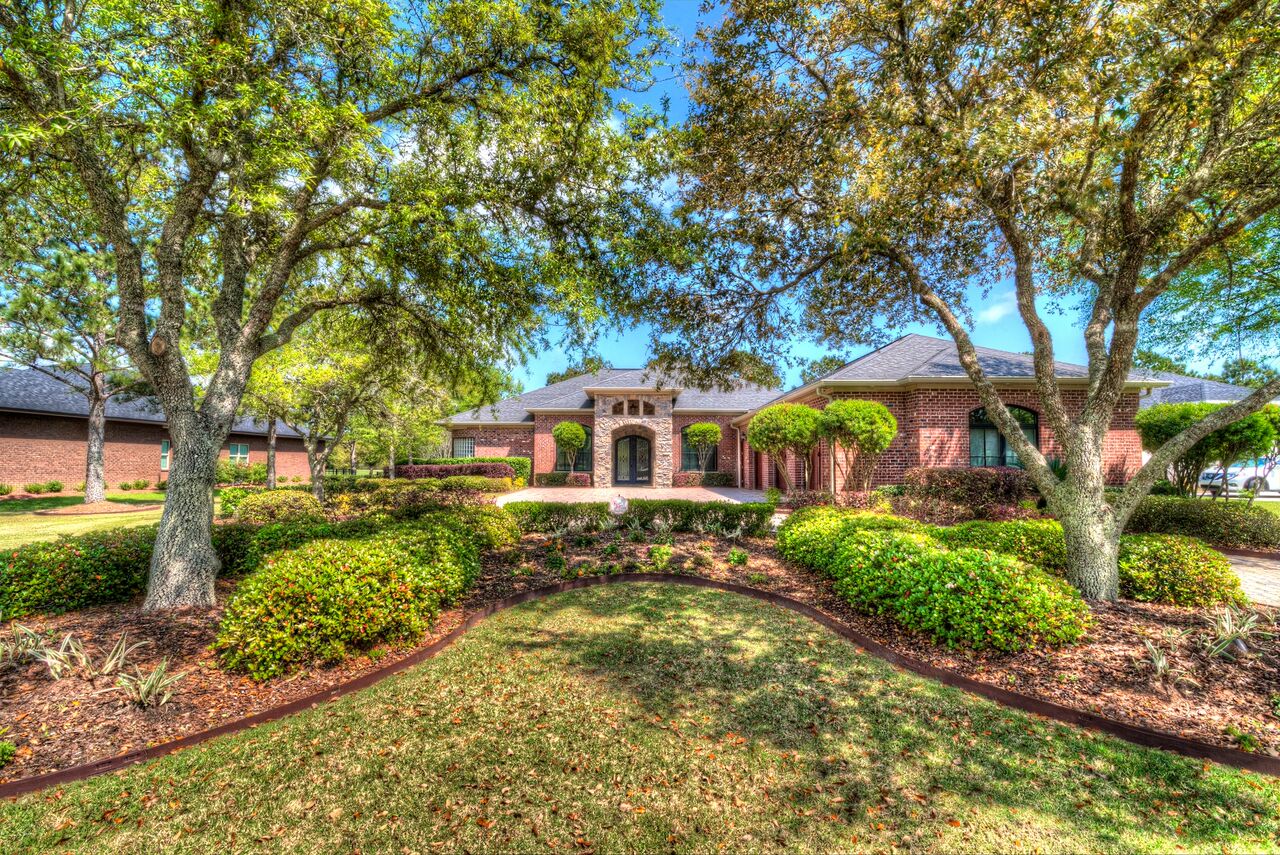 Rooms come alive with HDR photography.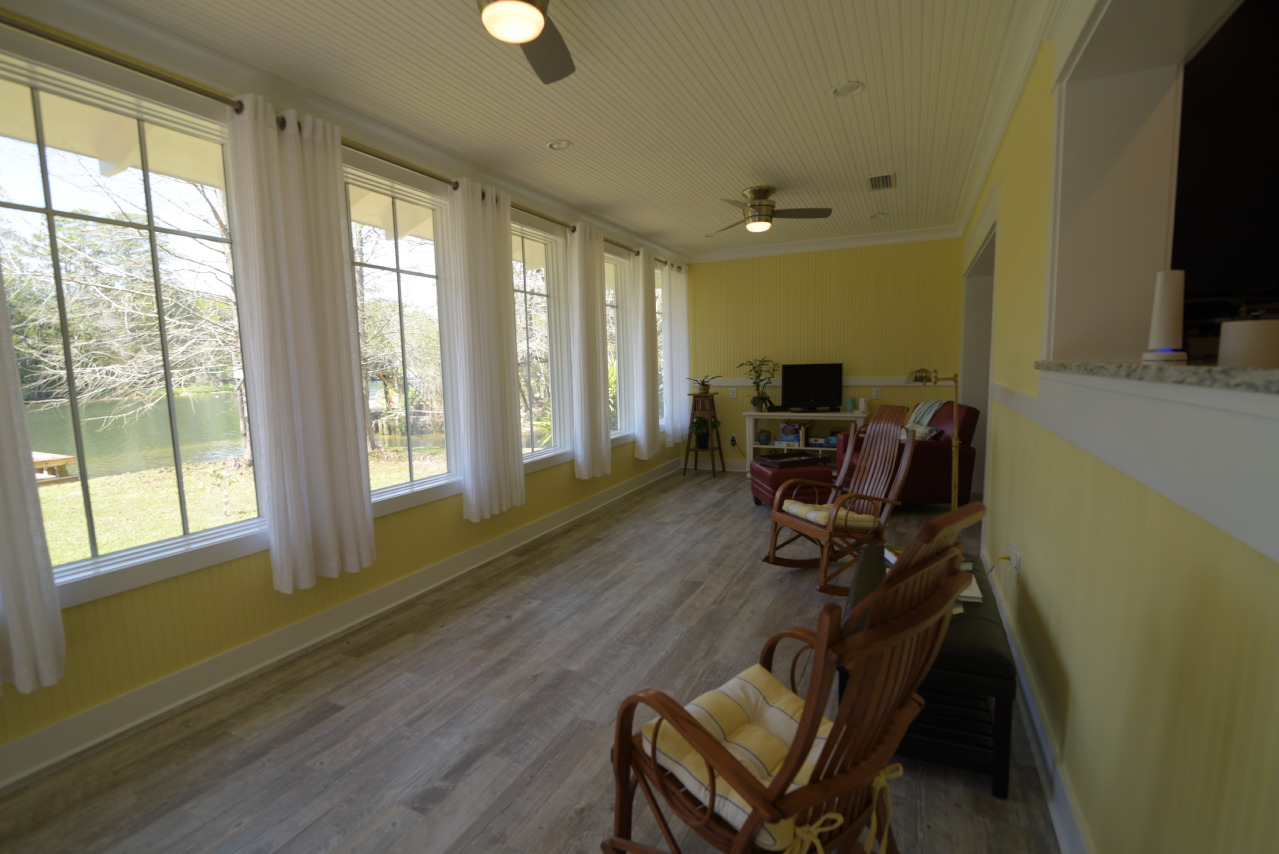 It's not just top of the line equipment. It takes experience, lighting techniques, and a trained eye to catch the moment and captivate the audience.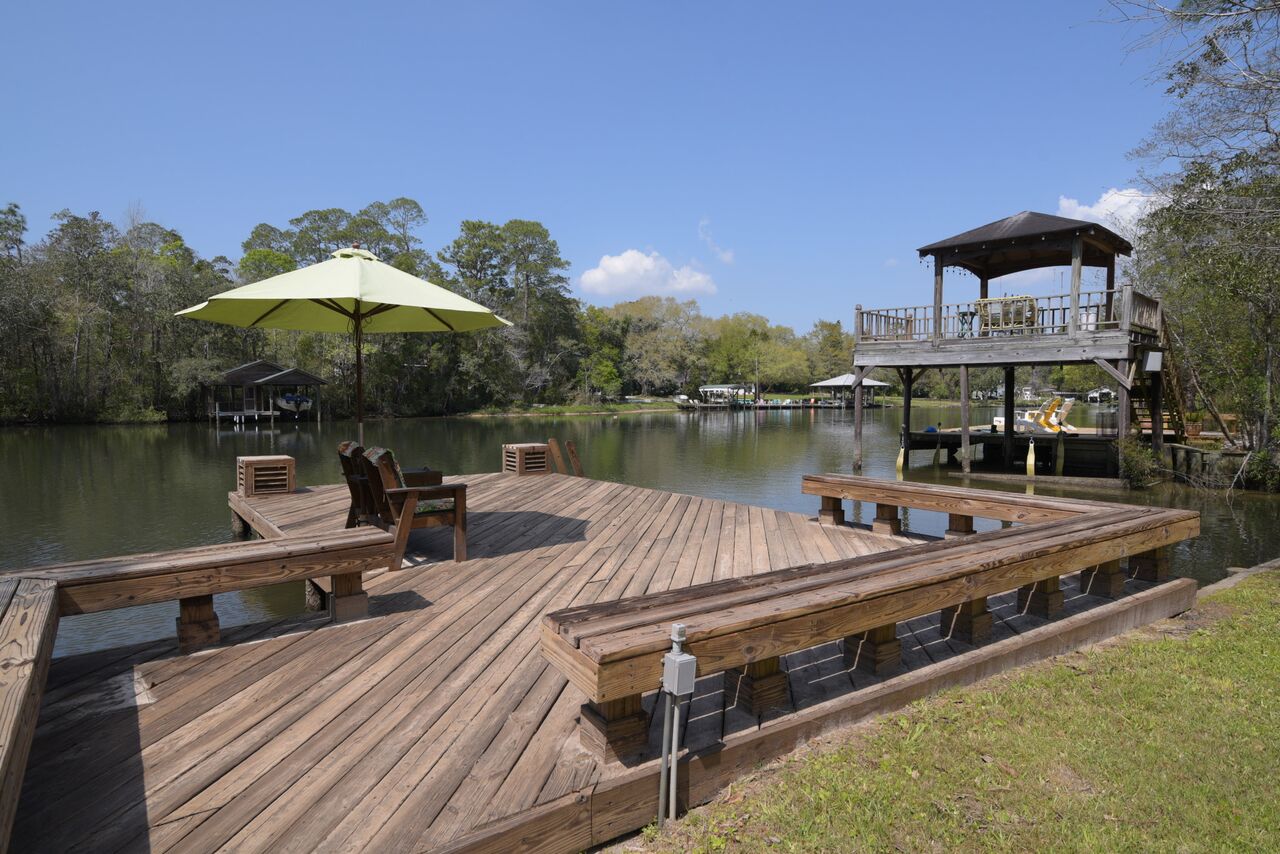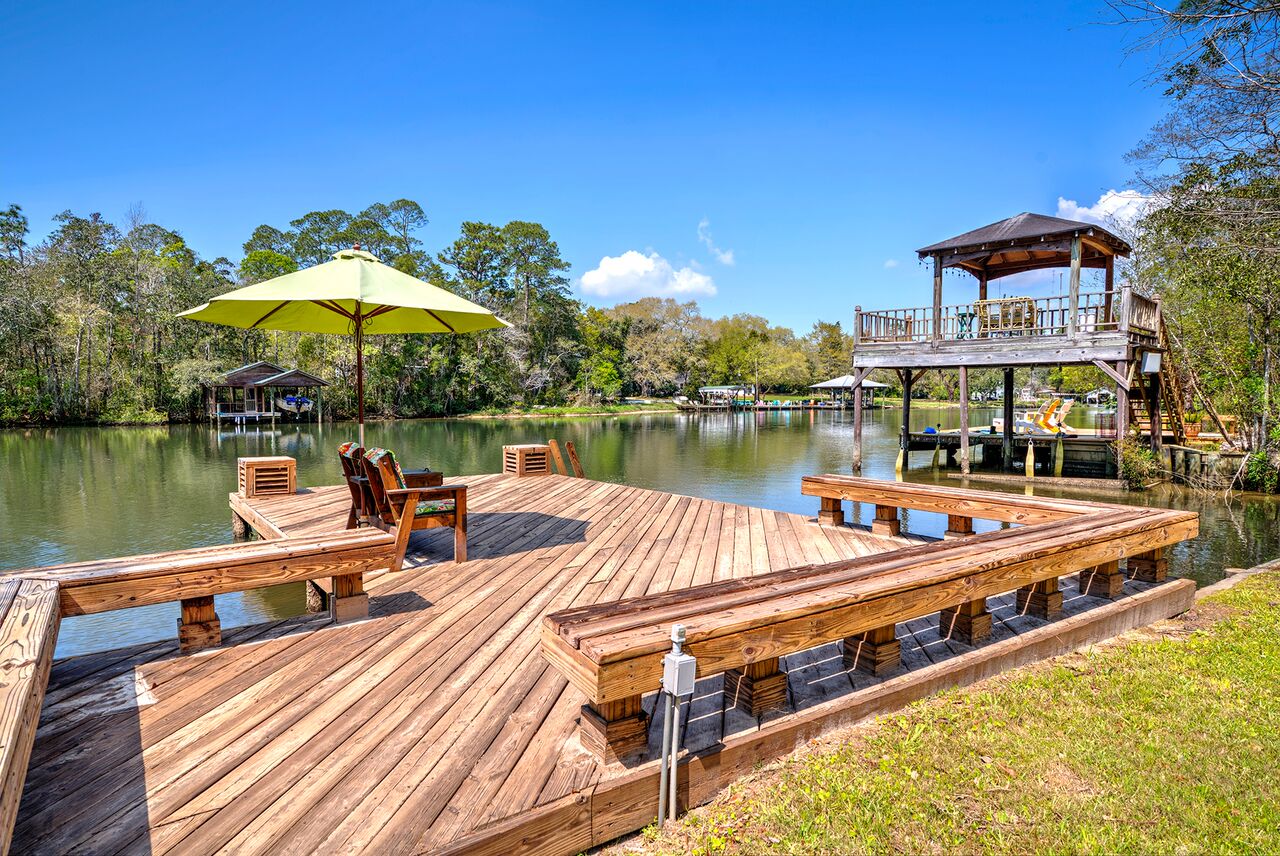 We create a dimension that converts. The typical internet shopper is moving too fast to catch the essence of a property when using standard photography. HDR gives them more and has them stopping to look!
Pricing
HDR Still Photography
Residential
Twilight – Exterior photographs – 4 HDR images – $99
0-2,400 Sq Ft / 20-30 HDR Images = $165
2,400 – 3,600 Sq Ft / 30-40 HDR Images = $200
4,800 and up Sq Ft / 50+ HDR Images = starting at $259
Commercial
0-2,999 Sq Ft / 20-30 HDR Images = $149
Specialty Photography
Starting at $299
Additional Information
*Discounted rate when purchased with 3D Showcase! Contact Us for details.
*Photo delivery will be within 2 business days of when photos are taken (express service available).
*Property must be staged and ready to be photographed.
*Scheduling may vary due to weather conditions.